Our people
The A.P. Moller Capital team brings extensive industrial knowhow and operational expertise, paired with private equity competence and experience from investing in and operating emerging market infrastructure. The team comprises ~30 professionals across ~10 nationalities. We are transport- and energy sector specialists with an industrial heritage and a passion for our business.
Our Board of Directors
An independent Board with a wealth of experience across industries, sectors and geographies.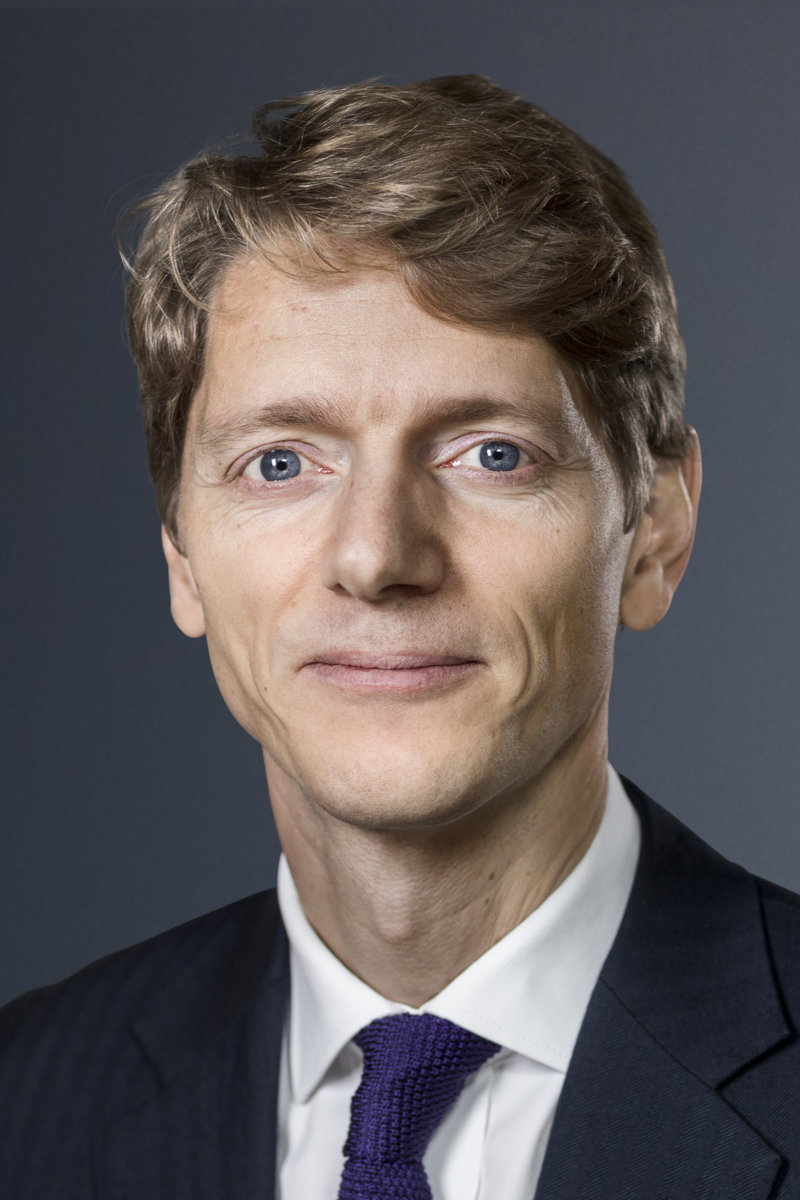 Robert M. Uggla (Chairman)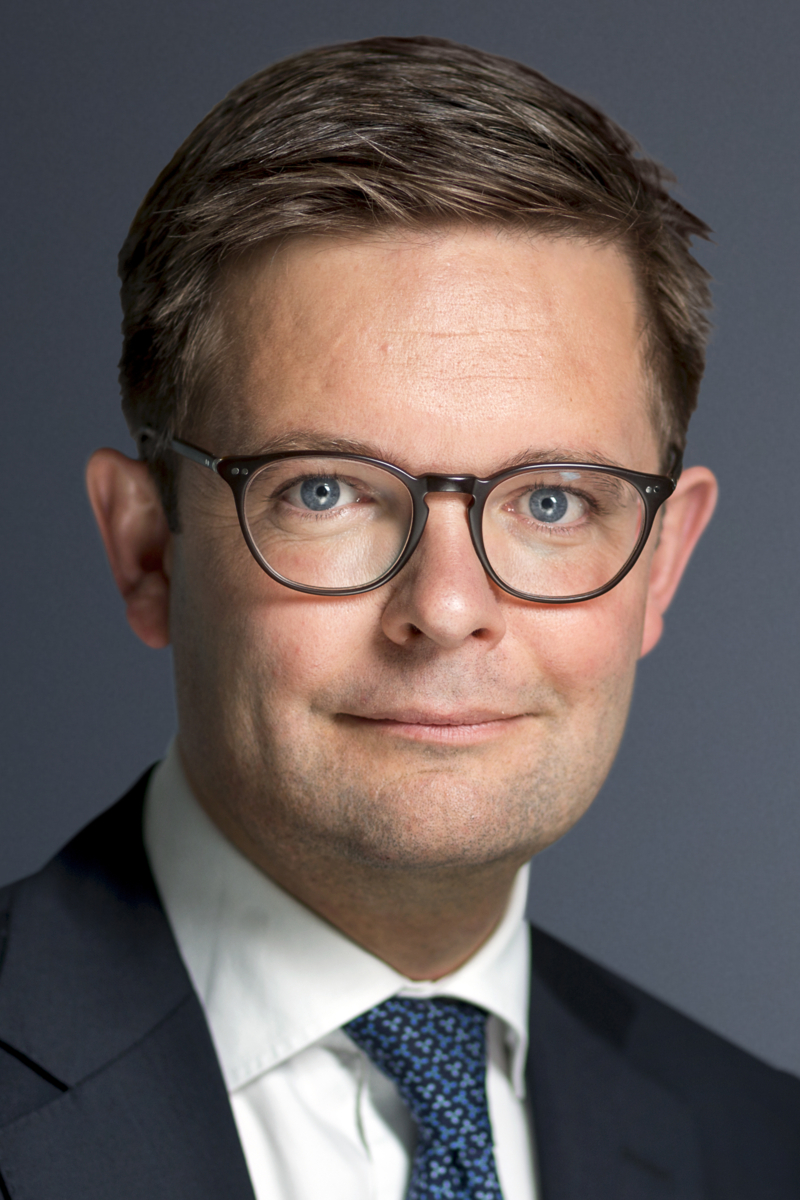 Martin N. Larsen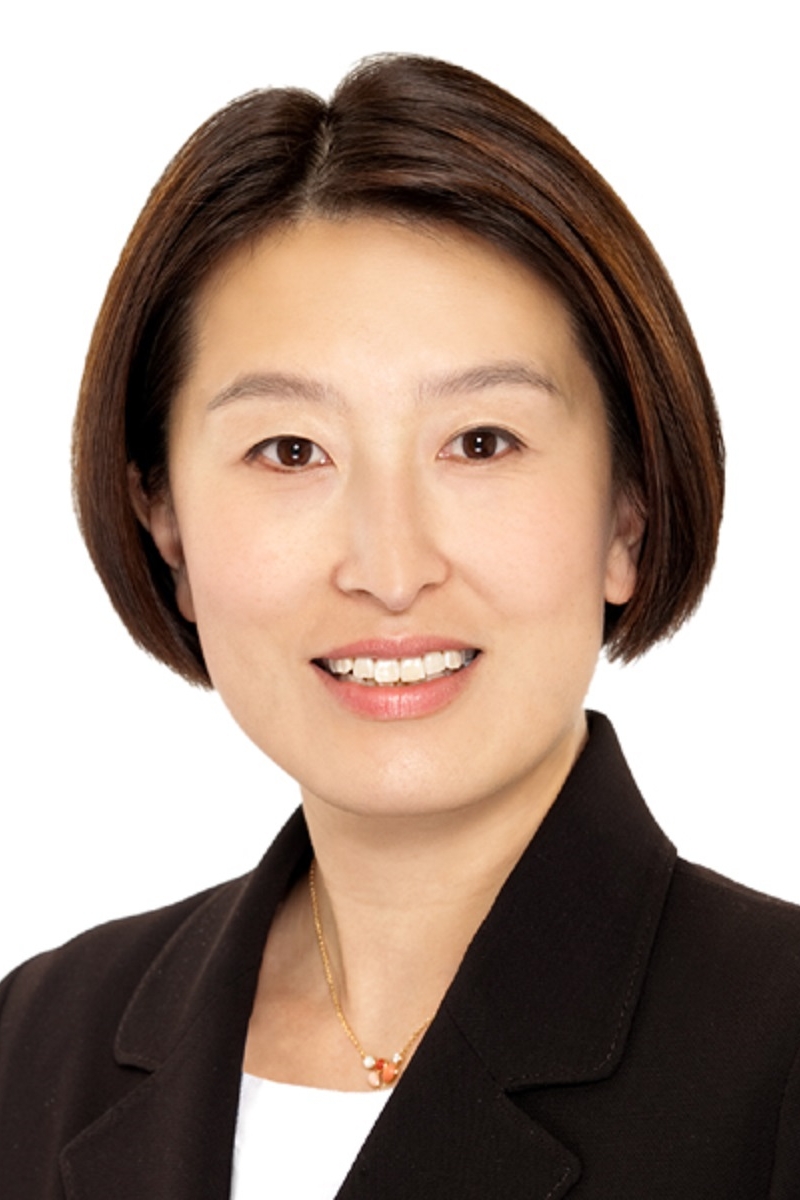 Clara Ho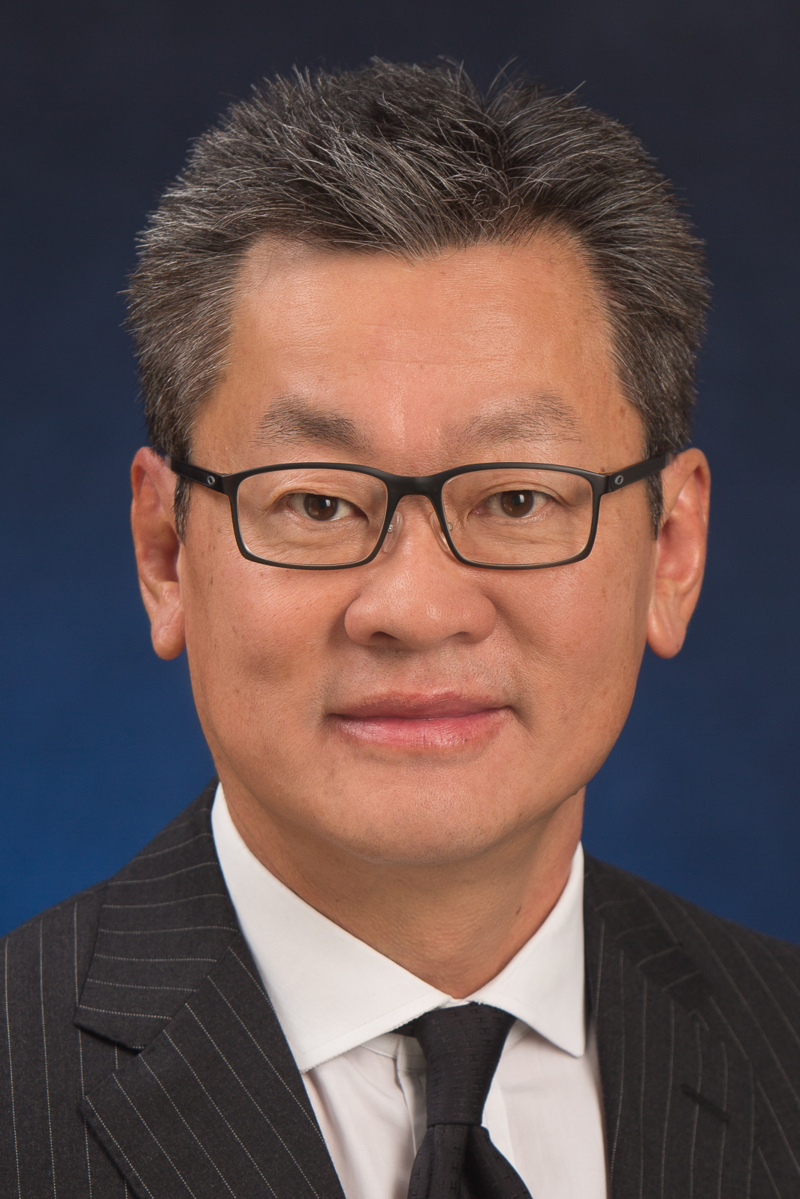 David Tung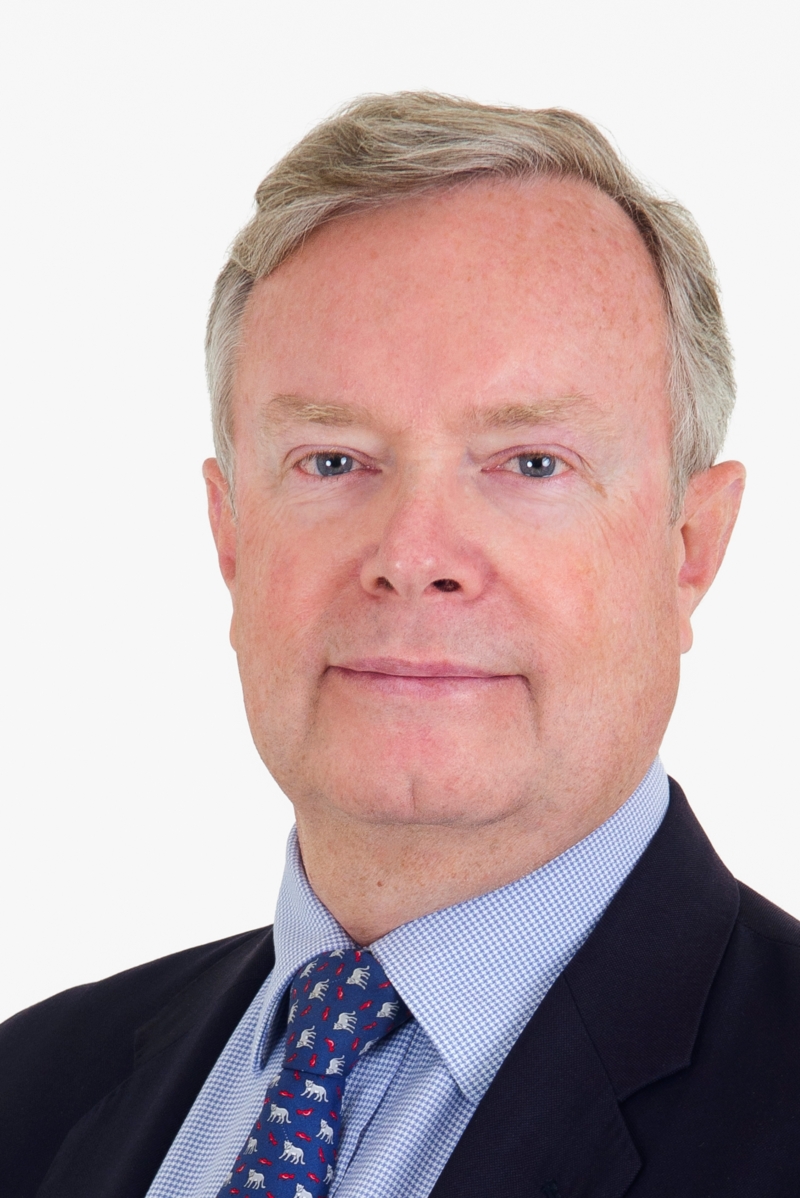 Murray Grant
Job openings
Are you interested in joining our great team or one of our portfolio companies? Please follow us on LinkedIn where we post most open positions or send an unsolicited application to jobs@apmollercapital.com
Follow us on LinkedIn
Search