Our people
The A.P. Moller Capital team brings extensive industrial knowhow and operational expertise, paired with private equity competence and experience from investing in and operating emerging market infrastructure. The team comprises ~35 professionals across ~16 nationalities. We are transport- and energy sector specialists with an industrial heritage and a passion for our business.
Our Board of Directors
An independent Board with a wealth of experience across industries, sectors and geographies.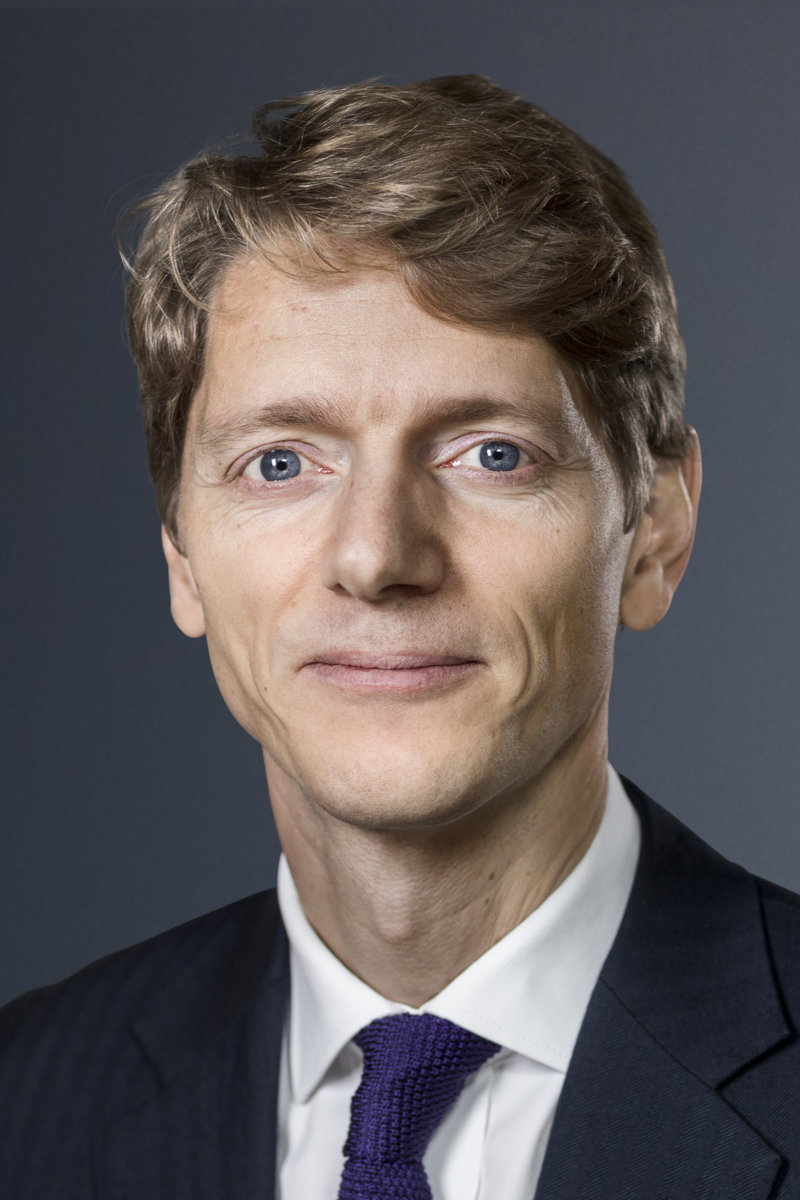 Robert M. Uggla (Chairman)
Robert M. Uggla is CEO of A.P. Moller Holding and Chairman of the Board of Directors at Maersk Tankers and Maersk Product Tankers; Vice Chairman of the Board of Directors at Maersk Drilling; and a member of the Board of Directors at A.P. Moller – Maersk, ZeroNorth and the IMD Foundation Board. Mr. Uggla holds an MSc in Business Administration (Finance & Accounting) and has held various roles in A.P. Moller - Maersk.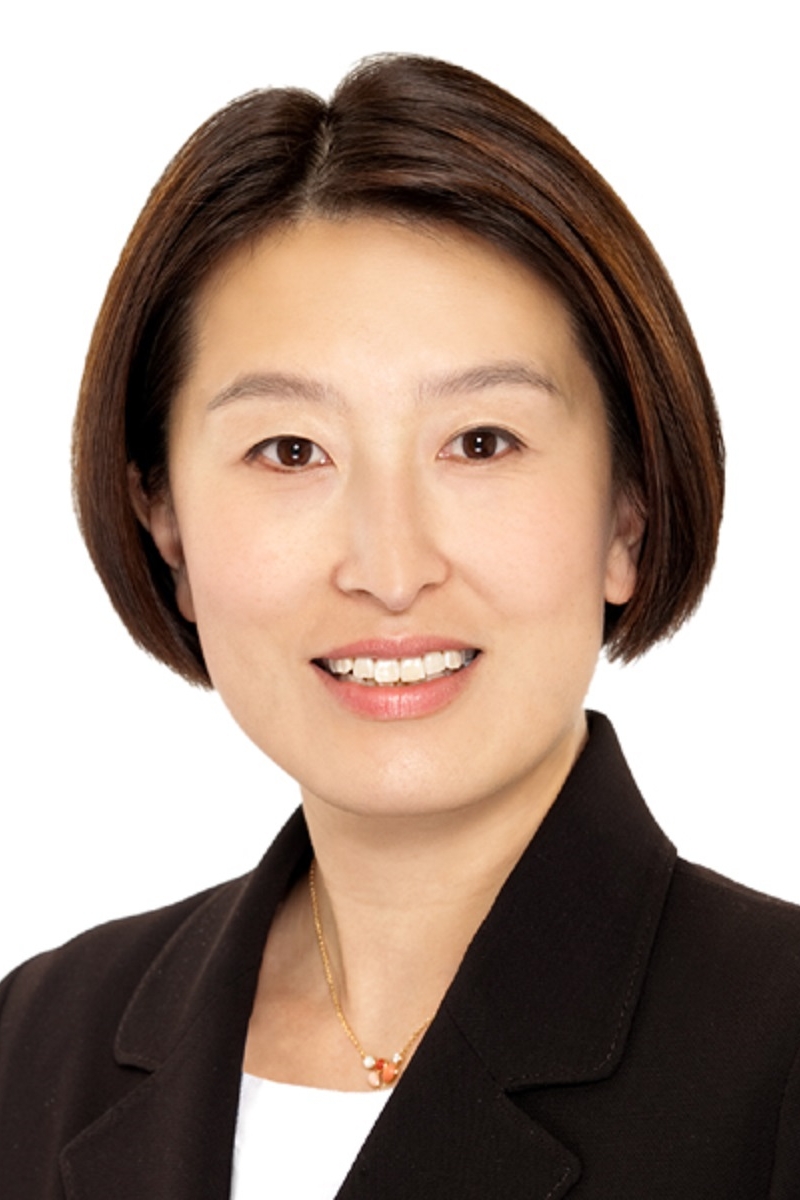 Clara Ho
Clara Ho serves as Managing Director – Partnerships and Corporate Development at Baring Private Equity Asia. Prior to joining Baring, Ms Ho was a partner at Headland Capital Partners (formerly known as HSBC Private Equity Asia) where she worked for sixteen years in a variety of positions including Partner – Head of Deal Execution Team, Investment Director, and Portfolio Management and Investor Relations Team. Ms Ho holds a bachelor's degree in Economics and Accounting from University of Bristol and is a member of the Institute of Chartered Accountants in England and Wales.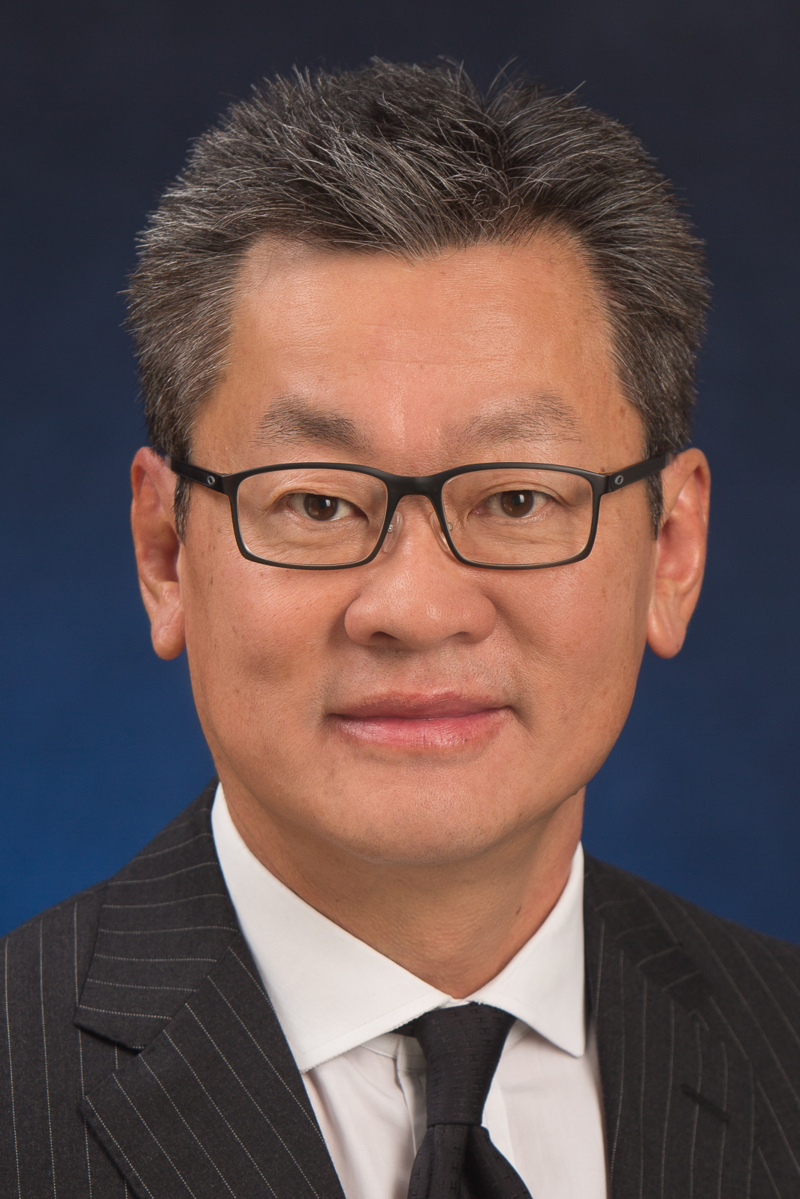 David Tung
David Tung is former Global Partner and Managing Director, Investor Relations, Asia for The Carlyle Group. Prior to the Carlyle Group Mr. Tung was Managing Director and Head of the Private Equity Fund Placement Group of Merrill Lynch in Asia and before that Co-Head of Goldman Sachs Asset Management in Hong Kong. Mr. Tung has an undergraduate degree in Computer Science from the University of London and an MBA from Cass Business School.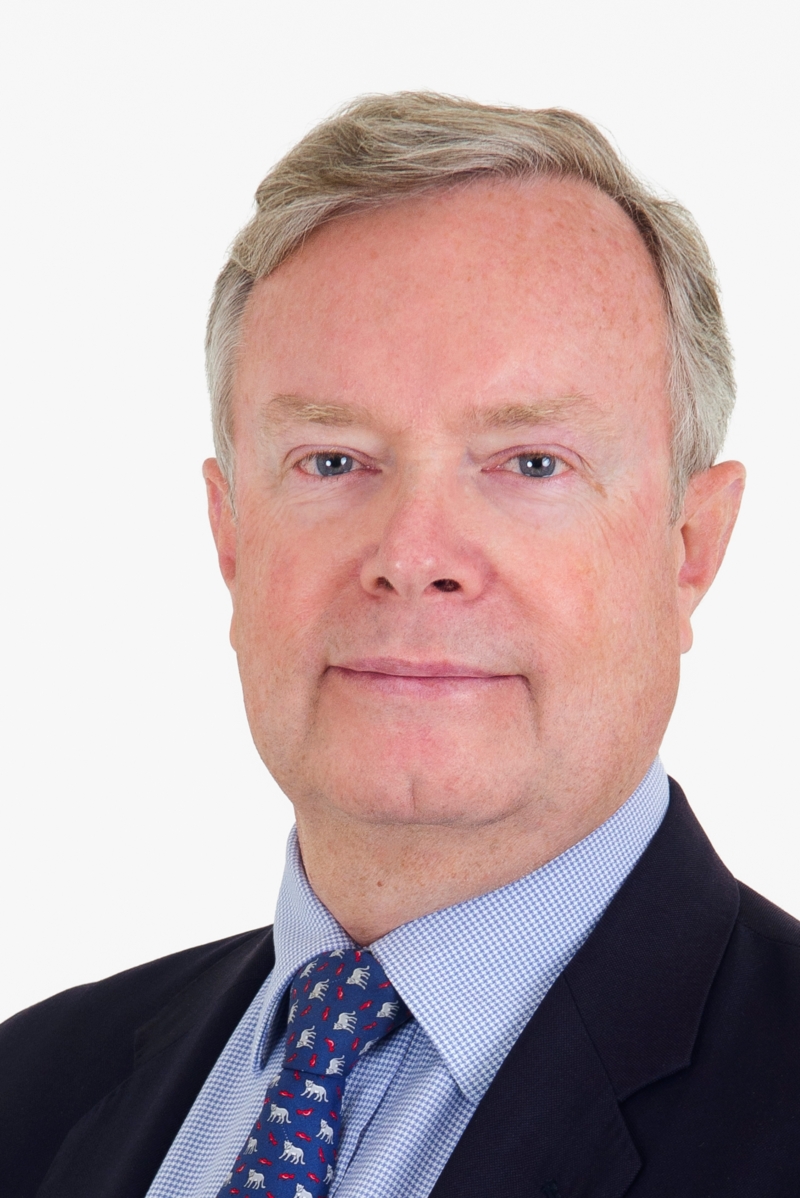 Murray Grant
Murray Grant is Non-Executive Director in Time Partners Limited, Brait SE and A.P. Moller Capital and is an International Advisory Council Member of The Lewa Wildlife Conservancy. An engineer by background with an MBA from London Business School, Mr Grant is an experienced Director & Private Equity professional with a focus on Emerging Markets, particularly in Africa, since 2002 as Partner in Actis and Managing Director in CDC Group plc.
Job openings
Are you interested in joining our great team or one of our portfolio companies? Please follow us on LinkedIn where we post most open positions or send an unsolicited application to jobs@apmollercapital.com
Follow us on LinkedIn
READ OUR RECRUITMENT PRIVACY POLICY
Search